Online Course in Introduction to gamification
Presentation
The Introduction to gamification online course familiarizes students with the elements to bear in mind when using technology for language teaching, and presents different ways of integrating technology for making teaching more effective and appealing so that it motivates the student and boosts their autonomy during the learning process. Specifically, the course focuses on online gamification techniques, and examples and tools will be provided that will enable students to design their own tasks and lend the specialization and eminently practical and professionally-oriented nature.
20% Off
with early enrollment until December 14th.
Payment in instalments
You can split your payment into instalments
This course trains professionals in the language teaching area and related fields (writers and editors of learning resources for online language learning, consultants for digital platforms, and so on) in the use and application of technology for improving language teaching and learning processes.

The increasing presence of ICT in the language field and in classrooms means professionals must be up-to-date and trained in new technology and its applications. Without a doubt, demand for this profile will continue to grow not only in Spain but across Europe, as well as in emerging countries where educational technology is being gradually implemented.
20 Mar 2024

Early enrolment

Credits ECTS
Languages: Spanish, English

Duration:
World's first ever online university
Personalized guidance and support
4th


Fourth among Spanish universities under 50 years olD
The university that won the race against time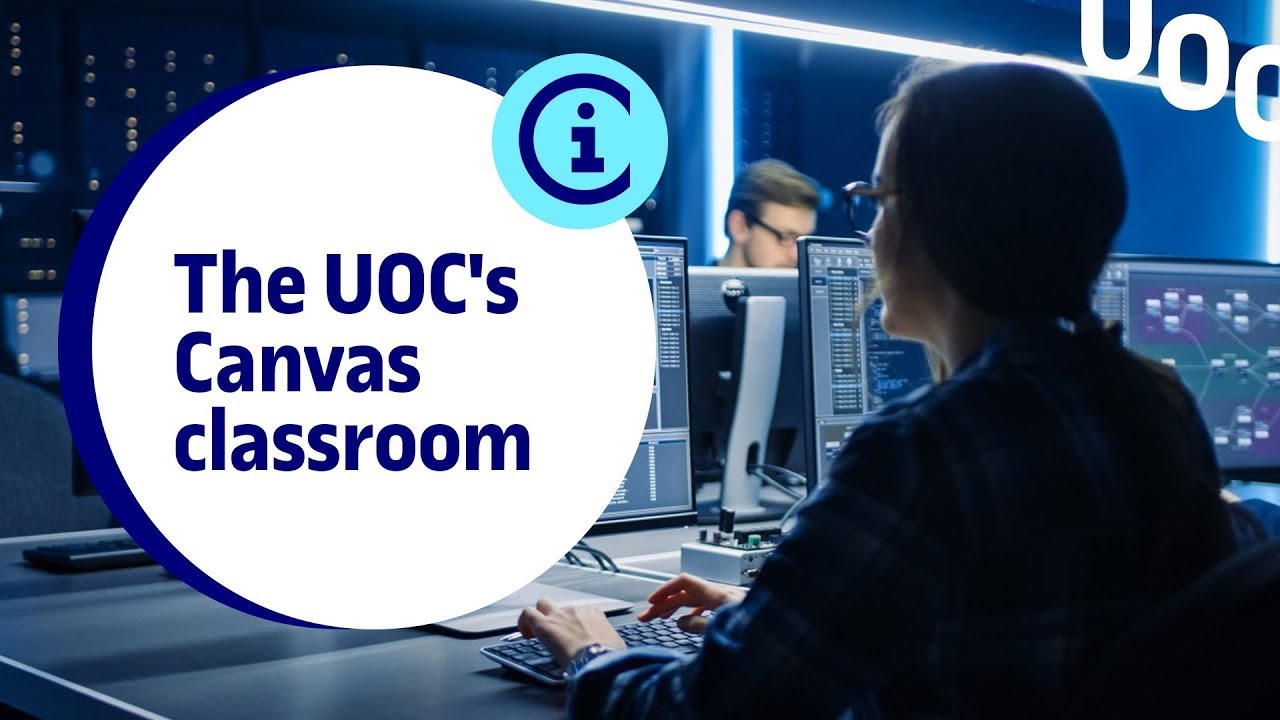 The virtual classroom