Online Expert Diploma in CLIL/AICLE and Task-based Language Teaching through Technology
Presentation
The CLIL / AICLE specialization and the Task-based Approach through Technology trains language teaching professionals to apply technology to CLIL and task-based teaching programs.
20% Off
with early enrollment until December 14th.
Payment in instalments
You can split your payment into instalments
This specialization trains the student in fundamental theoretical and practical principles to be able to apply the technology in CLIL programs and to task-based language teaching, incorporating effective strategies for learning in CLIL and task-based language teaching programs.
 
In addition, it trains in the design of materials for virtual language teaching / learning, and also to advice on topics such as curriculum design, individualization and customized courses, needs analysis, quality of teaching materials and resources / tools.
16 Oct 2024

Early enrolment

Credits ECTS
Languages: English, Spanish

Duration:
World's first ever online university
Personalized guidance and support
4th


Fourth among Spanish universities under 50 years olD
The university that won the race against time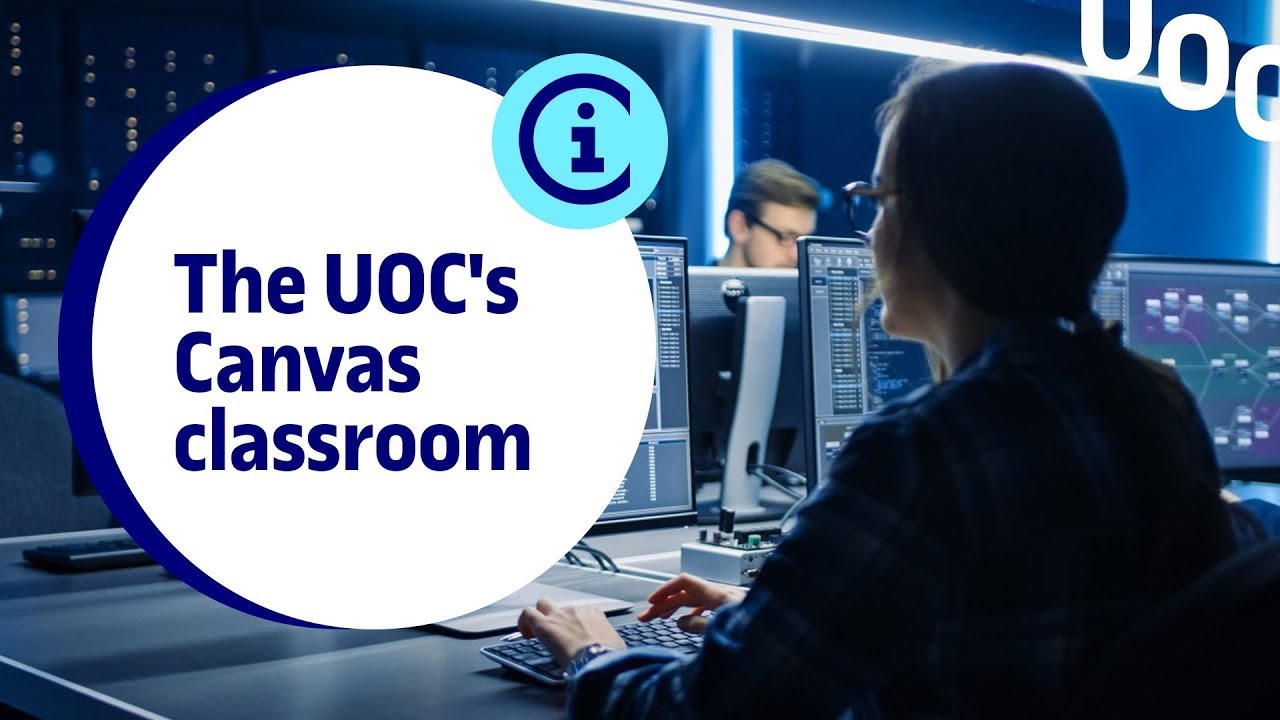 The virtual classroom