Online Expert Diploma in Intercultural Conflict Management (UOC, UNITAR)
Presentation
The Intercultural Conflict Resolution specialization is a unique course designed to enhance students' understanding of conflict and peace processes from an intercultural perspective. It studies the ethnic and cultural aspects that must be taken into account when attempting to understand the structural roots of any conflict, providing students with pertinent, in-depth knowledge of the topic.

The specialization analyses academic literature and best practices in the field of intercultural studies and how this relates to conflict, peace and security. Students will have access to a worldwide alumni network and become a lifetime member of an invaluable community.
20% Off
with early enrollment until December 14th.
Payment in instalments
You can split your payment into instalments
By combining the expertise of the Universitat Oberta de Catalunya (UOC) and the United Nations Institute for Training and Research (UNITAR), the specialization in Intercultural Conflict Resolution aims to provide students with a broad analytical skills set as well as first-hand knowledge of and unique expertise in the field of intercultural conflict.

The specialization uses a series of case studies to analyse best practices and provide students with the analytical skills necessary to understand and assess peace operations from an intercultural perspective. It is part of the Master's Degree in Conflict, Peace and Security offered by the UOC in collaboration with UNITAR.
World's first ever online university
Personalized guidance and support
4th


Fourth among Spanish universities under 50 years olD
The university that won the race against time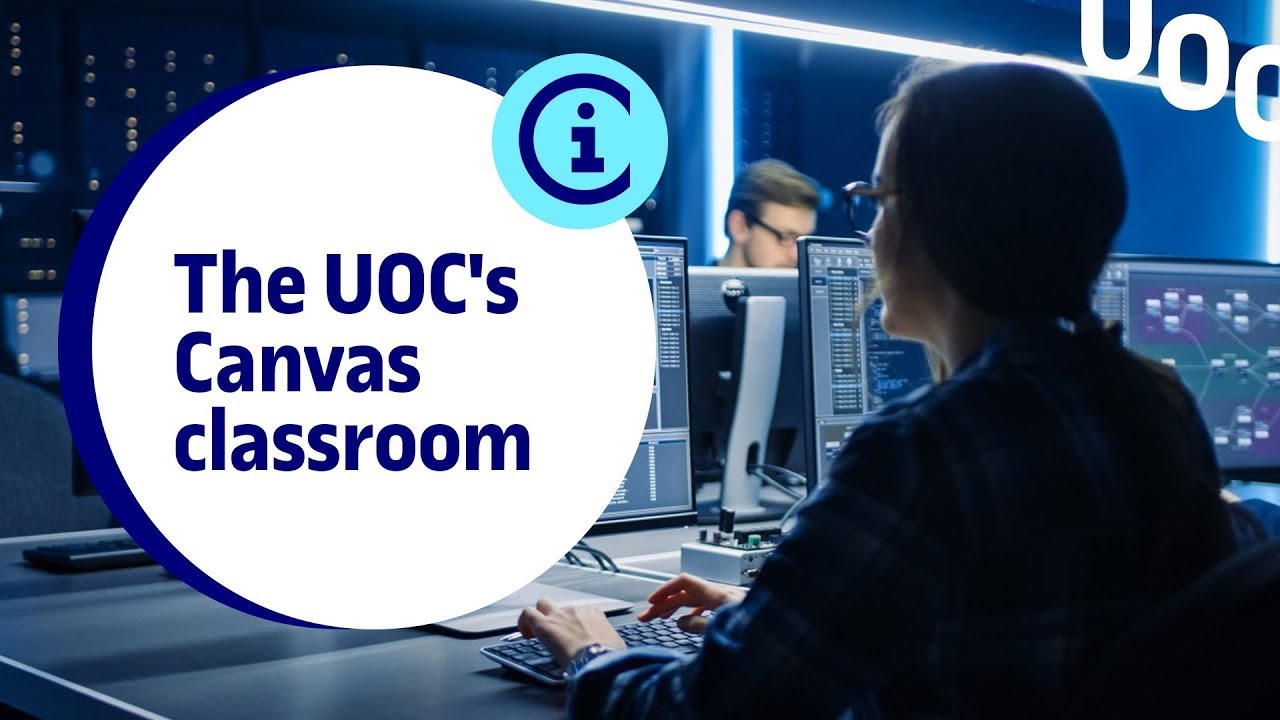 The virtual classroom