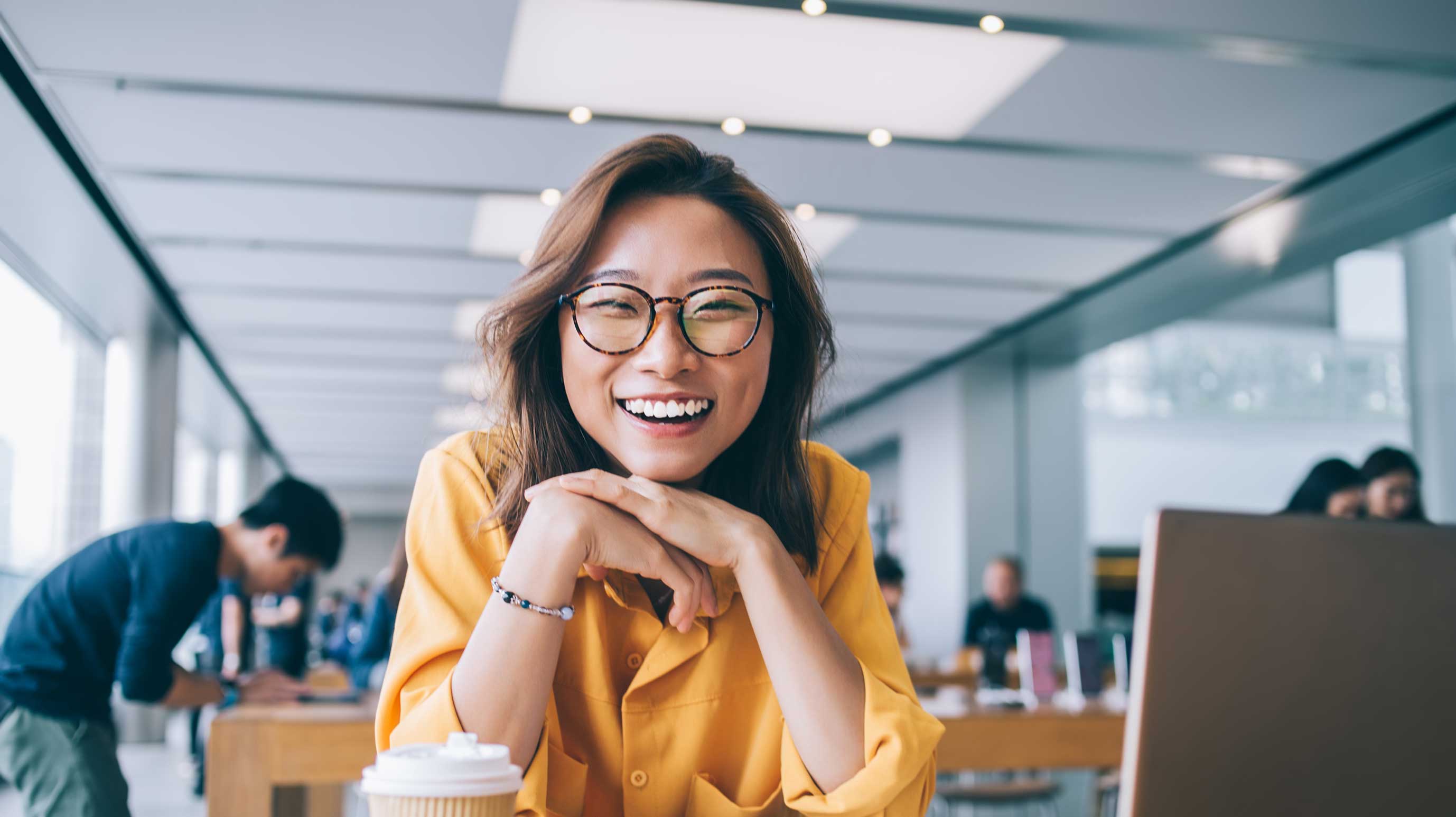 100% Online
Online Spanish Courses
Learn the language of Cervantes, the second-most spoken language on the planet, and get to know the cultures all around the world where it is spoken. 
Learn in a digital environment that fosters language skills by practising reading, writing, listening and speaking. Your instructor will guide you at all times in the virtual classroom and will give you feedback on the assessed course activities.
Would you like more information?
An online method where you get personalised support
Innovative learning materials, created by experts
Flexibility in terms of time and place
Centre for Modern Languages UOC
Online Spanish Courses
Our online level A1 Spanish courses are for people who have no previous experience of learning Spanish. We use interactive self-correcting materials that introduce students to receptive language skills, and our communicative methodology integrates grammar and use of the language in a way that helps students discoverhow Spanish is structured and used.
Productive language skills are practised both individually and in groups, and the feedback provided is personalised. Upon completion of level A1 students will have basic competencies that allow them to express themselves in everyday situations with simple phrases to fulfil essential needs: introductions, asking for and providing basic information, and conversing at an elementary level.
Spanish A1.1 is aimed especially at students with no prior knowledge of Spanish. Spanish A1.2 is especially aimed at students who have completed Spanish A1.1 or who already have some basic knowledge of the language.
No classes and no timetable
The flexibility we offer lets you organisze your individual and group work activities according to your needs and free time.
Teachers guiding you
Online learning with personalized attention and support from your teacher.
Working collaboratively
You'll practise the language together with your classmates, using a wide range of learning resources and materials.
The four language skills
The online environment favours the learning and practice of the four essential language skills: reading, writing, listening and speaking.